Welcome to Service Contractors Web Marketing
Importance of web site marketing
If you have a business and if you are not fully implementing of web site marketing means you are loosing out a huge potential LOCAL market share. Research shows that the technology savvy world today is highly dependent on internet not only for social networking or connecting with people but also for RESEARCHING information on Local business services . Be it for services or products or simple leisure search, there is more than one billion searches completed everyday. Almost 85% of these searches are done on Google while the other 15% includes Bing, Yahoo and other smaller search engines.Majority of these searches are for local services .
69% of US residents rely on searches almost everyday for day to day needs and 90% of the residents use it few times a month. 74% searches are local out of which 82% searches are followed by calls or visits. These data is endearing enough for all local or big businesses to work on well researched internet marketing strategy to increase their geographical market boundaries and profitability.
Why Choose Service Contractors Web Marketing services ?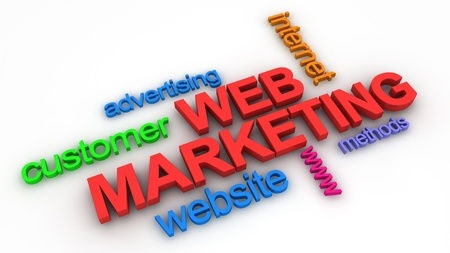 It's not about just having a web site , web site has to be marketed to get found on search engines to generate inbound calls and new leads !
Your Business must get found online by your prospective clients searching for your products and services in you targeted geographic business service area :
Are your services being found on TOP search results in
Search Engines such as : Google, Yahoo, Bing
Social Media Sites: Facebook , Twitter , Linkedin & You Tube ..etc.
call me @ 832-677-4620 to get started today! CALL us to day to grow your business.
Visit : Industries / Business Niches Served
WHY US ?
We are proven and deliver results . We have done over 1000+ web marketing projects !