What is online reputation management?
Online reputation management is the process of taking charge of your brand's reputation on line. It involves constant monitoring and making sure that the perception of a business stays on the favorable side by boosting positive content and decreasing the visibility of negative content.

Why is online reputation management important?
Everyone is online these days. Both ,Your customers and competitors have social media accounts, your competitors have a website, and your potential prospects are searching on line for product reviews. There is no escaping the power of the internet and how it's become the ultimate source of business for a lot of brands.

Studies have shown that 77% of potential customers check reviews first before they make a purchase and four out of five of them choose the competition after reading one bad review. That's over eighty percent of new customers lost due to a possibly mismanaged online reputation.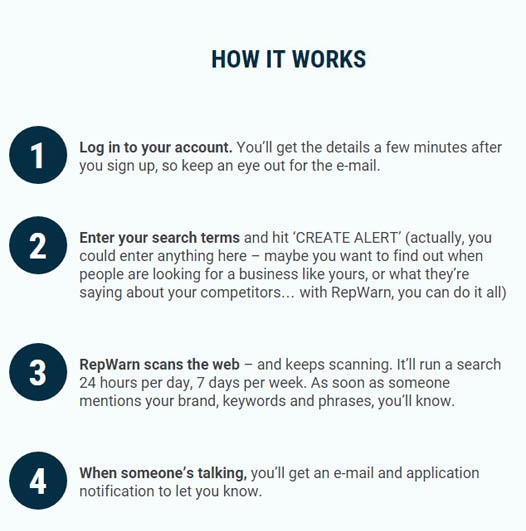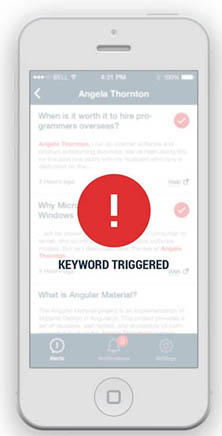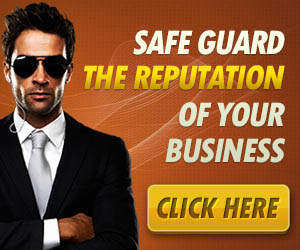 if you plan on staying in business sign up for the yearly plan to protect against software price increases